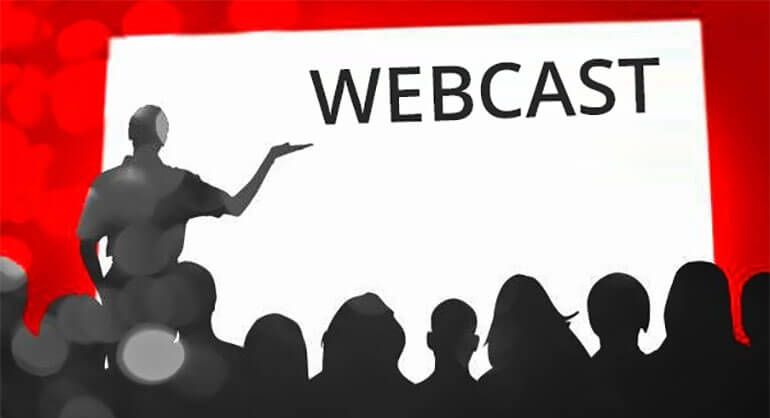 So far, during our webcasts and in the how-to materials, we have promoted an Active-Active setup with MPIO and bonding. This time, we will take a closer look at MPIO-only configuration which can be particularly helpful if all your storage network ports are 10GbE.
Check out the latest how-to about the Open-E DSS V7 Active-Active Load Balanced iSCSI HA Cluster (without bonding)
here
.
Our moderator will take you through the complete configuration process, showing you the best practices for configuring the most important functions. Additionally, with a help of Iometer, we will test how the performance is affected when the load balancing is deactivated.
Let's have a look at some of the topics which were discussed this time:
Options for Active-Active HA cluster with Zero Single Point Of Failure configuration
Network adapters configuration
Running Iometer – best practices for testing your storage performance
Load balancing in Active-Active setup
How to configure host binding and volume replication tasks
How to remove logical volumes from resource pool when volume replication is active
Creating iSCSI Targets on both nodes
Best practices for configuring auxiliary paths (heartbeats) and ping nodes
Configuring resource pools
Configuring iSCSI targets and MPIO within Microsoft iSCSI Initiator
Examples of SSD disks for caching and cheap 10GbE switches on the market
Click on the button below to watch the webcast:

If you haven't tried our software yet, you can download a free 60 day trial from our website now!
Leave a Reply