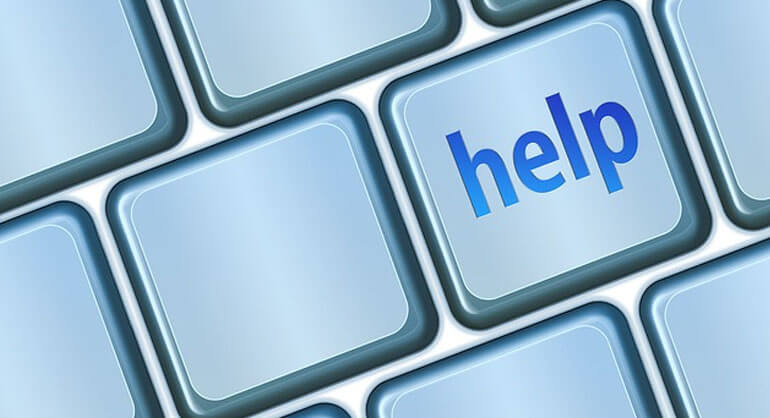 It's that time of the year again when we pick our favorites of the year in dozens of categories, including music, sports, games etc.
The IT industry is no different and has their own awards – one of those is the annual contest organized by Network Computing Magazine.
The Network Computing Awards were set up to recognize solutions and companies that have been most impressive in helping organizations function better through getting the most out of their networks.
Open-E wants to take this opportunity to kindly ask for your nominations in the Network Computing Awards 2013. The nominees will be announced in 24 categories, including software, storage product and company of the year.
2012 was a big year for Open-E, marked by the successful release of Open-E DSS V7 in July. If you are one of our satisfied customers and think Open-E (and our products) deserves to be recognized this year, now is your chance to show your support and put your choices forward under the following link:
Hurry up! The nomination window closes by 7th January 2012.
Leave a Reply