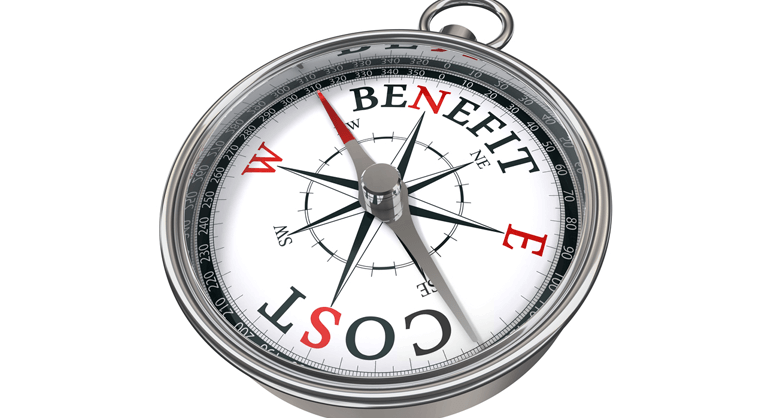 Achieve continuous data availability for your mission-critical data and applications with the new Open-E JovianDSS  Advanced Metro HA Cluster Feature Pack. In this article we would like to provide you with some basic info about the benefits of implementing such a solution in your environment. Read on!
What are the benefits of an HA Cluster over Ethernet?
The Ethernet High Availability Cluster functionality in Open-E JovianDSS is available with the new Advanced Metro HA Cluster Feature Pack. Such a cluster is built of two nodes where each node has its own hard drives attached directly to the node and (after internal conversion of the protocol) indirectly served over Ethernet and shared with the other node. Benefits of this solution:
Flexible configuration options with mirroring between storage at each location on a distance of a few feet (meters), e.g. implemented in one rack, up to 50 miles (80km) via Fibre Optic Ethernet as a (Stretched) Metro Storage Cluster. The solution can also be used with nodes running as virtual machines, eg. VMware SVA (Storage Virtual Appliance).
Cost-effective data protection as the solution does not require using JBODs, and it's possible to use a commodity server in one enclosure with SATA drives inside.

Easy to configure and manage thanks to an intuitive software design and GUI which make the solution easier than any other on the market.
Outstanding performance thanks to support for 40 Gigabit Ethernet cards which provides a highly efficient and reliable environment with low latency.
High reliability and redundancy by eliminating single points of failure thanks to mirrors between local and Remote Disks.

Continuous availability of physical or virtual environments with all your mission-critical data and applications located on them with failover functionality for SMB, NFS and iSCSI. In case one node fails, the other one takes over its services and the pools from the first node are immediately activated on the other node.

Load-balancing on both nodes due to active pools on both nodes to utilize their full potential.


For more detailed information about the solution, read the blog post or go to the solution article.
How to build an Advanced Metro High Availability Cluster?
Now that you have learned the basics about a Cluster over Ethernet HA Storage Solution with Open-E JovianDSS, you should go through an example setup with-step-by-step instructions.
In our how-to document we present a single bond, with a pool created with 4 disks in each mirror group: 2 local and 2 remote ones. In case of a failure, all mirror groups will remain redundant with 2 disks in each mirror.
Read this resource and deploy your own High Availability Metro Cluster architecture over Ethernet with Open-E JovianDSS.
Leave a Reply