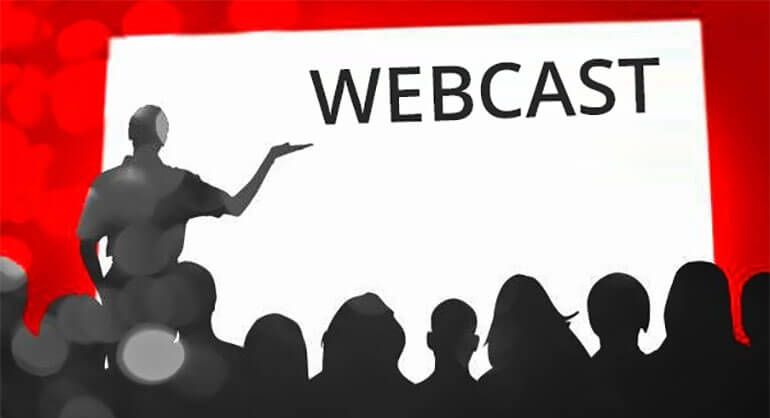 Got 12 minutes to spare? You can tune in to our new webcast and explore a few facts about NIS as an authentication method for NAS, available to use within Open-E DSS V7.
NIS (Network Information Service) maintains and distributes a central directory of user and group information, hostnames etc. within a computer network. In practice, it can provide authentication data to outside processes in order to identify users.
In Open-DSS V7, we can connect to NIS server and import users and groups database. We can then use it for restricting access to our NAS shares accessed over SMB, NFS or other available file protocols.
The webcast covers the following topics:
What is NIS server?
How to verify the NIS server is running.
How to create users on NIS server.
Creating a NAS share.
Switching to NIS authentication in Open-E DSS V7.
Manage share's access settings.
Enable NFS access.
Click on the button below to watch the webcast:

If you haven't tried our software yet, you can download a free 60 day trial from our website now!
Leave a Reply