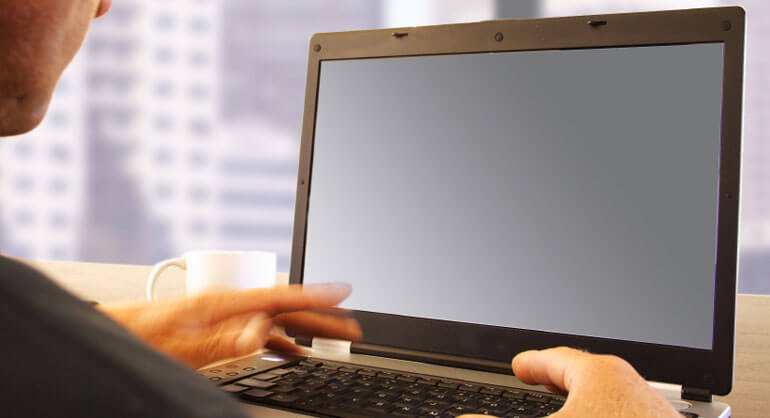 This short story is about how important backing up your data is and how sometimes incidents that people have with regards to data loss or having a second copy of the data are affected.
There was a TV show that I saw about a very outraged girl where someone had stolen her photo, which happen to be a very privet photo of her that she was ashamed about, nonetheless, it was stolen and posted on the internet. She was crying in desperation and pleading with the police department to remove it from the internet.
Unfortunately, the photo became a popular download object, and was informed by the police it is impossible to delete or destroy the photo image file.
Another story is about an IT Administrator who was desperately seeking how to undelete some files which were deleted from the server. The IT Administrator had no Data Replication no Snapshot and no Backup available. Theoretically, it is possible to retrieve deleted data but this requires very demanding action without a 100% success guarantee not to mention the cost involved. The problem is that the data is very fragmented and some blocks may already have been overwritten with new data.
So the IT Administrator would like the own problem of the poor girl and the girl would like to have the IT Administrator's problem.
Data can disappear from your server and there are MANY cases in how this can occur. Even a bug in antivirus software can cause a loss of data. So, if you are an IT Administrator please remember not to have what is called a "Single instance of your data" while data is utilized for all production or business needs. Even a simple Data Replication can help to keep businesses running for your office data. If you run databases there is a MUST of using special backup tools which are designed to backup running databases otherwise your backup will be inconsistent and the restore will not work at all.
Even if it is obvious to all IT Administrators, the reality of it all can show how often backup is missing or is inconsistent, this is why we are posting this reminder. Loss of data has a price and improperly secured data has a price as well and it is our job to remind you of this as the price is hugely impacted to anyone at the end of the day.
Leave a Reply