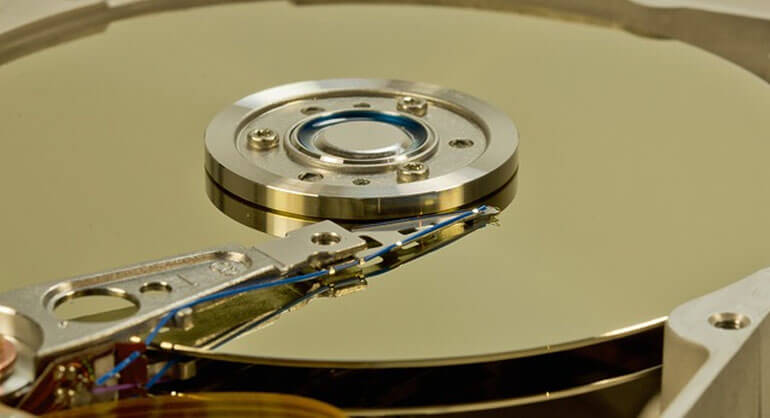 Recently saw the following problem from a customer:
They are using Acronis Backup to store their backup on a server powered by DSS V6. From time to time the backup run failed due to an unknown network problem. Luckily the first question we asked them when they called us was about the RAID controller cache settings. Bingo! They told us the RAID controller cache was OFF and the cache mode was set to "write through" After enabling the cache and setting it to "write back" the problem was solved.
Another story:
Our QA group was testing iSCSI-Failover during simulated power failures with the test goal of checking data consistency after a power failure. They tested it with the RAID controller cache both ON and OFF. The volume synchronization speed when the RAID Cache was enabled was as fast as the 1 GB network controller would allow, but when the cache was disabled the synchronization speed was a very poor ~2MB/sec.
And another story:
During a product workshop we noticed the server was reacting extremely slowly during some performance tests. Even the GUI was so slow that it was very suspicious. Once we checked the RAID and noticed the cache was disabled it was perfectly clear what was casing such unexpected behavior.
Why use the battery backup unit?
Again it is rather obvious that during a power failure or other crash that data can be lost in the cache. As a result you can end up with inconsistent files or even an inconsistent file system.
Some people disable the RAID cache when the battery backup unit is not installed. To be honest they are RIGHT! However then we often end up receiving support calls as a result of apparent performance problems.
So what can we take away from all these events?
Please always enable the RAID cache and PLEASE run with the battery backup unit installed.
Leave a Reply