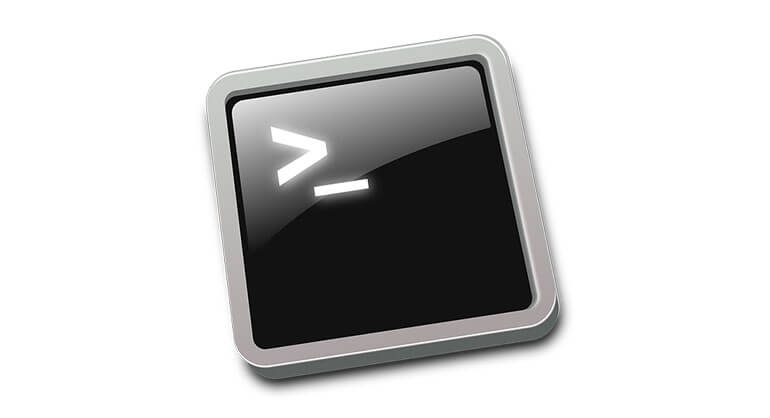 There are times when you are required to access your storage server remotely via the SSH (or a similar) protocol, using CLI instead of Web GUI. For this purpose, you can choose from a wide range of available terminal emulators. Our latest webcast explains how to access and manage Open-E DSS V7 using a popular PuTTY client (and a related command line application called Plink) in Windows.
In the demonstration video, our moderator created a snapshot of a sample Open-E DSS V7 volume and presented how simple it is to manage it remotely from CLI.
Full list of topics covered by this week's webcast is shown below:
Enabling the Remote control access in Open-E DSS V7
Configuring a PuTTY client
Creating and managing snapshots in Open-E DSS V7
Accessing a snapshot share
Generating a SSH key in Open-E DSS V7
Converting an Open-E DSS V7 SSH key to Plink private key with PuTTYgen
Using Plink and ppk key for authentication (without password)
Demonstrating sample CLI commands for managing snapshots
Click on the button below to watch the webcast:

Do you need detailed instructions for Remote Snapshot Control with CLI/API? Make sure you visit our How-to section on Open-E website.
Leave a Reply