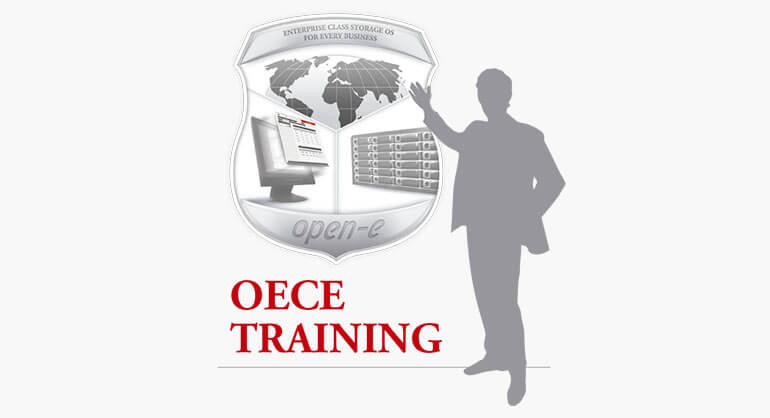 We are pleased to launch a new section on our website dedicated to the Open-E Certified Engineer program.
Since our training offer has gained a lot of attention from our partners, we are certain all users will find this section very useful.
What you can find on there:
What is the OECE program and who can benefit from it
Typical training agenda with examples of topics covered during training sessions
Training locations details
List of requirements for training participants
Details of past trainings for both Open-E DSS V6 and Open-E DSS V7
Additionally, subsections dedicated to each Open-E DSS version list all partners participating in courses (categorized by countries), contain links to their profiles and websites, and finally, include details of their certified engineers.
Go to our website to learn more.
Leave a Reply