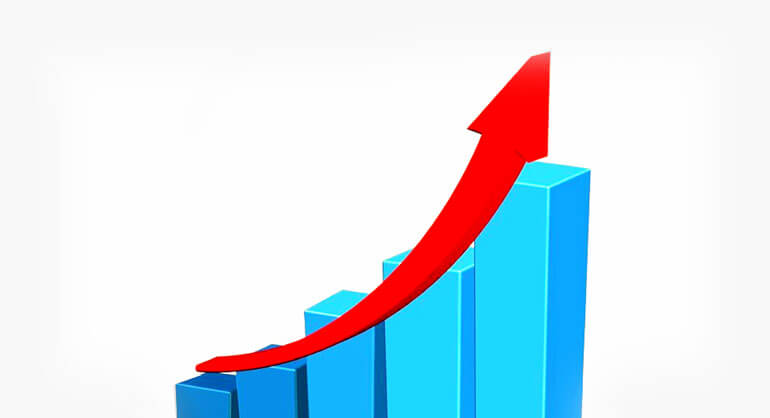 Recently, our QA Lab received the new LSI Nytro MegaRAID.
They successfully ran all tests and the product is now listed on our Hardware Compatibility List.
The Nytro™ MegaRAID® application acceleration card is designed to accelerate storage applications economically. It is combining leading RAID performance and intelligent caching using onboard flash storage. Developing this card as an all-in-one solution was a smart idea. The SKU list is shorter now and there will be no risk of buying poor quality SSDs. Also, by combining flash and HDDs, this solution, unique to LSI, is designed to enable the lowest cost/GB at the lowest cost/transaction.
We had support tickets from customers using poor quality SSDs that showed low performance or often led to failures and RMA replacements. Thanks to Nytro, all those problems are eliminated. The performance during the tests was also impressive. We have tested an Open-E DSS V7 iSCSI target with random, sequential and real-life patterns with small and big block size.
We have compared the test results with 3 x RAID5 arrays with 4,8 and 12 SATA HDD's, with and without the Nytro MegaRAID card.  The caching of data to PCIe flash resulted in a speed advantage of random reads test patterns with 8kB block size and was in the range of about 20 to 32 times better. And the speed advantage for the random write test patterns with 8kB block size was in range of about 8 to 15 times better. Of course, the best performance advantage was achieved with 4 x HDD RAID array as the random IO improves with the number of disks added to the array.

NOTE: The highest IOPS achieved with random reads 8kB block was 42.065. With 1kB it was even higher: 50.780.
Below are screenshots from SQLIO test with random reads with 8kB and 1kB block size.
If you are interested to watch the recorded webinar with life proof of the performance advantage, please visit our website:
http://www.open-e.com/service-and-support/library/webcasts-and-videos/
Leave a Reply