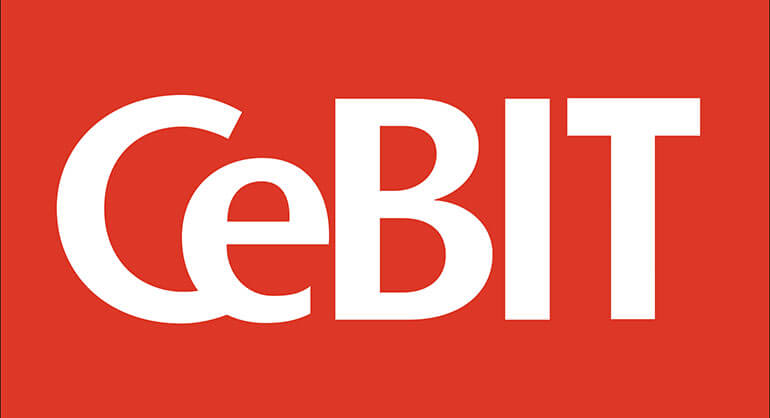 At Open-E we are getting prepared for March to attend CeBIT 2013 – the world's largest IT trade show.
What can we expect from this year's show?
According to Frank Pörschmann (Deutsche Messe's Managing Board), CeBIT 2013 will "consolidate its position as the world's leading high-tech event."
The main themes of CeBIT 2013 will be today's hottest IT trends: Big Data, the Cloud, Shareconomy, Mobility, Social Business, and the Internet of Things.
CeBIT, with its strategy to showcase digital IT and telecommunications solutions for home and business environments, is addressed to a wide range of industries, trades, public sector, science and simply all users interested in technology.
Open-E at CeBIT 2013
We are back at CeBIT after a very successful year, with presentations and demos about Open-E and all our products, not to mention the latest release – Open-E DSS V7 with the Active-Active iSCSI Failover feature pack.
CeBIT in numbers:
> 140 international business delegations> 4000 companies from 70 nations
> 5100 journalists from 65 countries
Source: cebit.de
You will also get a chance to:
Speak to our technical experts
Learn about storage solutions with our software
Explore Partnership opportunities
You will find us in Hall 2, Stand A43 from March 5th to March 9th, 2013.
We will be a part of the trade show's platform CeBIT pro. This platform showcases innovative business solutions for all sectors of the industry.
Leave a Reply