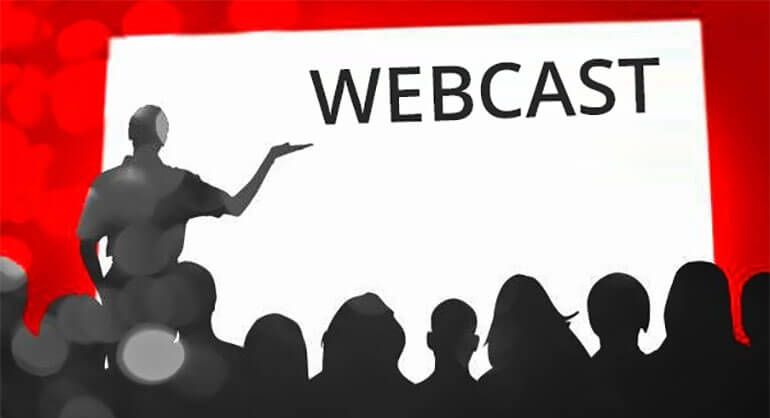 This week's webcast is about SMB user audit in Open-E DSS V7. To be able to take advantage of this function you will first need to install a small update 70130-DSS-V7_SMB_users_audit (you can obtain it from our technical support by emailing pre-sales@open-e.com).
SMB user audit allows you to record the complete set of file operations in the system log. The purpose of basic file auditing is to track the file activity on the server and the sample log file can inform us what files were edited, by whom and when etc.
Auditing a file server is mostly demanded by companies where unauthorized or accidental modification of files can severely impact their operation (often the organizations are obliged to perform such an audit by relevant regulations).
You can also set it up for your private purposes – for example if you want to gain better control over what is happening to files within your NAS server.
Here's a list of topics of this week's webcast:
How to obtain small update and apply it Open-E DSS V7
How to create or increase the size of a NAS logical volume
Creating SMB share to which log file will be written
Setting up an access control list for the share
Accessing the log file and interpreting it
Getting to know the list of available log operations
Click on the button below to watch the webcast:

If you haven't tried our software yet, you can download a free 60 day trial from our website now!
Leave a Reply