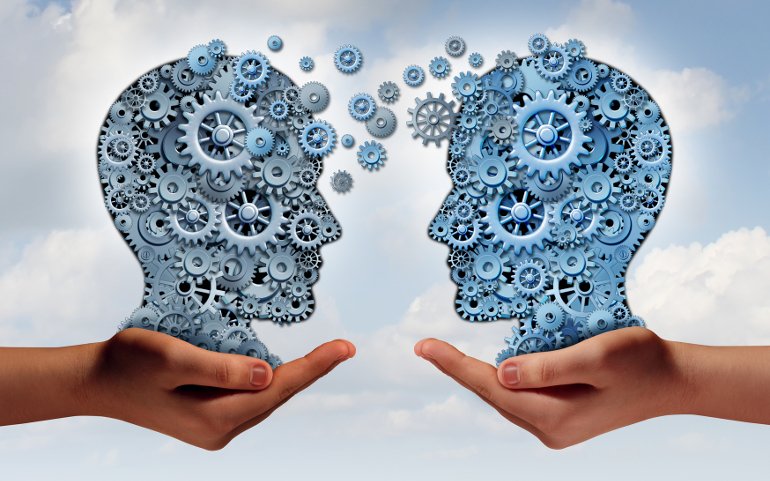 We're on a roll!
Open-E regularly organizes Certified Engineer Trainings during which partner specialists from all over the world are trained to become Open-E Certified Engineers (OECEs). Usually, a training session lasts for two days. Up till now, OECE Trainings have already been held in over 20 locations (USA, Germany, the UK, Italy etc.). In fact, we have now over 350 Certified Engineers in total, more than 50 for Open-E JovianDSS alone.
In general, our partners' engineers are trained to work effectively with Open-E software. The certification verifies whether the participant is able to set up and configure Open-E software (e.g. setting up backups, replication, snapshots, failover) and to provide valuable support to end-customers, as well as whether he (or she!) can easily implement it in an IT-environment. Some examples of topics:
Typical iSCSI, NFS, SMB setups with snapshots, clones and quick performance check
iSCSI and NFS HA Cluster setup
On- and Off-Site Data Protection (Retention Interval Plans, Auto-Snapshot and Replication, Consistent Backup, Disaster Recovery)

and many more!
What does this mean for the Open-E users? In case of the ZFS-based Open-E JovianDSS, the certified specialists are experienced and well-trained in installing and maintaining Open-E JovianDSS software. In many cases they can provide help without the customer filing a support ticket with Open-E.
A typical training day starts with the engineers unpacking their laptops and preparing for active lab work. After introducing our products, each attendee works on their respective Open-E JovianDSS VMs, set up by Open-E. Our experts accompany the future OECEs with their deep technical knowledge throughout the training. After two intense days full of technical information about the software, the engineers can prove their newly learned skills by taking a theoretical and practical exam.
Moreover, an OECE Training is a fantastic opportunity for us and our partners to meet and spend time efficiently working with like-minded people, to exchange technical knowledge and ensure the best possible support for our customers. Find an Open-E Partner in your area!
Now take a look at some more glimpses of our Open-E Certified Engineer Trainings.
If you are interested in taking part in our trainings, check out our Events Calendar and sign up for an OECE Training that interests you.
Leave a Reply