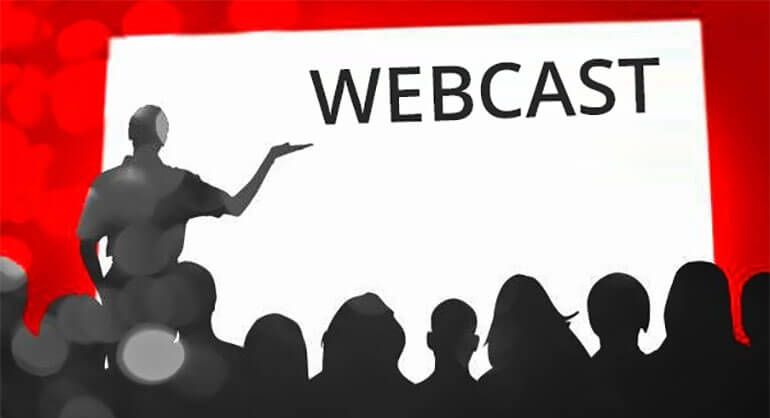 Logs are there to give us the ability to monitor our storage system activities ensuring its normal operations. Whether or not, you're the person that analyzes logs on a daily basis – it's always good to know what kind of information you can get out of them.
A sample raw log file provides an enormous amount of information and analyzing it is not always an easy task. In the second part of the webcast (watch the first part here), our moderator presents some of the simple techniques of analyzing logs, that will help you identify the common issues occurring within the storage system.
Check out what has been discussed this time:
How to download logs in Open-E DSS V7?
Example of different types of log files
Which log files are important and how to analyze them?
Sample troubleshooting techniques for identifying critical issues
How to enable remote console access in Open-E DSS V7?
How to access and configure tuning options for your iSCSI Targets?
How to identify bad NICs in your system?
What kind of information you can get from User activity logs
Click on the button below to watch the webcast:

If you haven't tried our software yet, you can download a free 60 day trial from our website now!
Leave a Reply