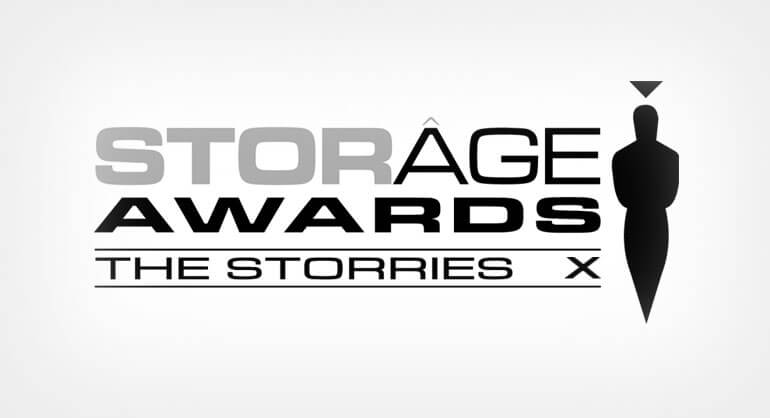 Once again this year, we have been recognized by the storage industry and received a nomination for an award. This time, Open-E DSS V7 has been selected for the Storage Award, in the category of Storage Virtualisation Product of the Year.
This follows a recent nomination for the Datacentre Storage Software Product of the Year, and proves that our efforts to provide versatile storage management software for every business are appreciated by users and the industry.
The nomination came from Storage Magazine, the UK's number one in IT Storage, featuring storage news, product reviews, industry comments, case studies, supplier profiles etc.
The "Storries" are an important industry event, recognizing the achievements of key individuals and organizations within the storage sector. Last year's awards saw over 8,500 readers voting for their favorite products, people and companies.
If you think Open-E DSS V7 deserved the treat, simply go to The Storries X website and pick our software in the category of "Storage Virtualisation Product of the Year".
Voting closes on Monday, May 27, 2013.


The winners of The Storage Awards will be announced on June 6, 2013 at the Grand Connaught Rooms in London, and highlighted in a future issue of Storage Magazine.
Learn more about Storage Virtualization.
Try Open-E DSS V7 for free and download your 60 day Trial version now!
Leave a Reply