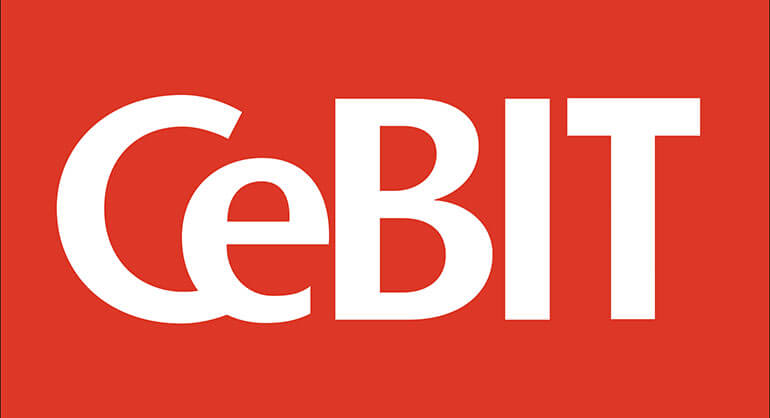 Once again, Open-E is heading over to Hannover, Germany in March. But for a few reasons this CeBIT is special and we just can't miss the No. 1 event for the digital world.
The future of cloud computing: Top theme at CeBIT 2014
According to CeBIT: "90% of the population now use cloud services (for example via Facebook, Google or Amazon)" but only "around a third still think this technology relates in some way to real weather conditions."
Even at enterprise level only a few implement a clear strategy on how to efficiently manage company data. And that's where Datability comes in.
Datability is a term about the ability to use large amounts of data sustainably and responsibly.
With Datability as one of this year's focus topics, we can expect that during CeBIT there will be a lot of presentations and discussions about Big Data and Cloud. More specifically how to intelligently use company data and what are the direct benefits to both consumers and retailers.
Additionally, this show will try to bring together the best minds to show you the potential of an organization's biggest asset – data. High-caliber speakers include: Steve Wozniak, Eugene Kaspersky and Jimmy Wales.
Open-E at CeBIT
As an innovative enterprise-class storage software developer, we will be showcasing our products – especially Open-E DSS V7 with the Active-Active iSCSI Failover feature pack.
During the event, you will have the opportunity to:
Learn more about Open-E
Watch live demos of our software
Explore partnership opportunities
Get tips for increasing storage performance
Explore the benefits of applying High Availability solutions
Find us in Hall 2, Stand B49 from March 10th to March 14th, 2014. We are located in the USA Enterprise Storage Solutions Pavilion.
Leave a Reply