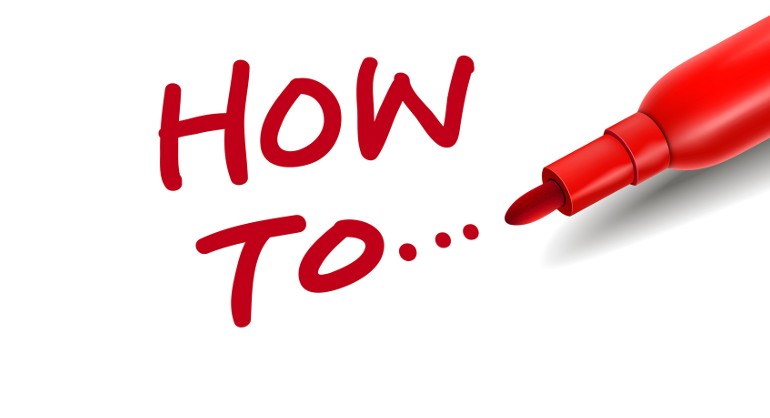 Creating and deploying Virtual Machines is often not an easy task, especially when you need to build new ones fast. For this reason Open-E's QA team has prepared a step-by-step guide, in which you will find detailed outlines on all the necessary steps on how to run virtual machines on VMware ESXi with Open-E JovianDSS
Deploying VMs

Virtual Machines (VMs) can be depolyed in a short period of time to respond to changing load requirements. They are especially useful for companies that are quickly growing. Usually VMs are implemented for Isolation, Standardization, Consolidation, Ease of testing and/or Mobility purposes.
VMware Ready certification

Open-E JovianDSS is certified for VMware vSphere® 5.5 and 6.0. The VMware Ready™ designation indicates that after a detailed validation process Open-E JovianDSS has achieved VMware's highest level of endorsement and can be found on the VMware Solution Exchange (VSX) website. This means that our Software Defined solution works seamlessly with VMware.
Running virtual machines with Open-E JovianDSS
Open-E JovianDSS is a ZFS-based storage solution designed for enterprise-sized storage environments. The software uses shared storage to provide unlimited options for architecting HA storage environments. Open-E JovianDSS supports vSphere ESXi and makes it easy to integrate and manage VMware virtual environments.
Download our guide and learn how to run a virtual environment on VMware ESXi with our Open-E JovianDSS High Availability Cluster. This document explains detailed steps on how to install two virtual machines on VMware ESXi with shared storage and presents how to create a single shared disk. In order to fully understand the whole process, for training or demo purposes, it is recommended to create at least 5 shared disks.
Leave a Reply