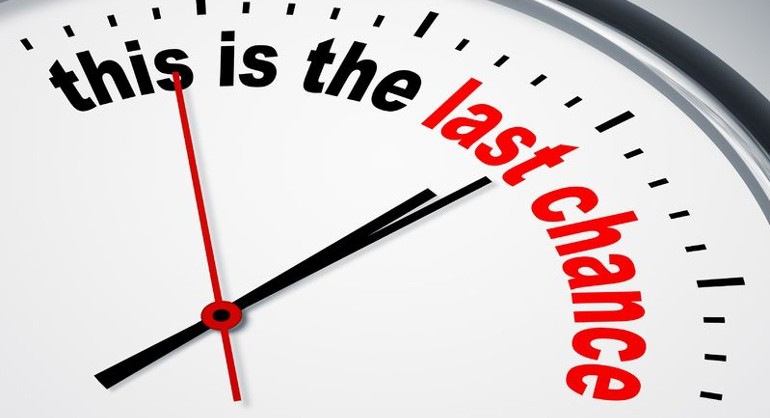 Today we would like to remind you that on September 30, 2015 our legacy software Open-E DSS V6 will be discontinued. However there's still some time left to upgrade to the latest version of Open-E DSS V7 and take advantage of our promotion on upgrades and support.
Upgrades no longer available after September 30

The end-of-life date comes also with the last chance to upgrade to Open-E DSS V7. Be aware, that after September 30th upgrades will be no longer be available for purchase.
Discounts on upgrades and support
Of course, we are offering special promotions on upgrades and technical support . Remember, that this offer is valid only until September 30, 2015:
25% discount on Upgrades from Open-E DSS V6 to V7
FREE Support Renewals with every upgrade license having valid support
50% discount on Support Reinstatements for expired support licenses
To order, please contact an Open-E Partner in your area.
All current Open-E DSS V6 users wanting to upgrade don't have to worry about their storage environment. The upgrade will not disturb your workflow and shouldn't cause downtime.
Enhanced Open-E DSS V7 – what's new in up50?
The updated Open-E DSS V7 combines the best storage features of Open-E DSS V6 and V7 in one application. Users are able to use a unified solution where all features of both products are combined and improved.  Find there the following new features:
Active-passive failover for NFS and iSCSI cluster setups included at no extra cost
Active-active failover for NFS and iSCSI cluster setups (Feature Packs)
Local backup tool for creating incremental backups to local devices
Advanced storage cluster management for NFS
Improved hardware support and kernel
For more information on Open-E DSS V7 and to check the list of the current features, visit our website>>
Leave a Reply