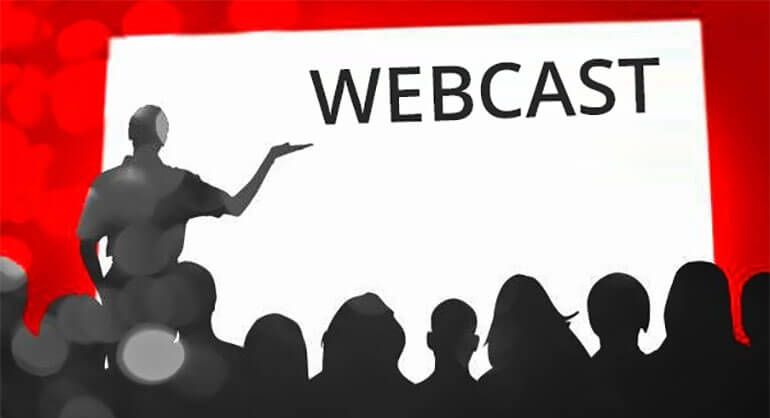 We prepared an easy to follow video tutorial for our data storage software – Open-E DSS V7. Our moderator will take you through the complete configuration process of creating Active-Active High Availability Clusters using the VMware platform.
As you know, Open-E DSS V7 has achieved the VMware Ready™ status which means that after a detailed validation process it has met specific VMware integration and interoperability standards, works effectively with VMware cloud infrastructure and is listed on the VMware Hardware Compatibility List.
Check out the topics below, to get an idea of what is going to be discussed:
Zero-Single-Point-of-Failure (ZSPOF) setup with MPIO and bonding
Zero-Single-Point-of-Failure setup with MPIO only (with step-by-step demo)
Ping nodes – best practices
Heartbeat paths – best practices
Performance – best practices (SSD Cache & Low cost 10Gbit-based setup)
Active-Active Load Balanced Cluster with Open-E DSS V7  (step-by-step setup)
VMware ESXi 5.5 HA cluster (step-by-step setup)
Running virtual machines and testing the cluster

This tutorial is also available in German. Watch it here.
As an additional resource, check out these documents:
Leave a Reply