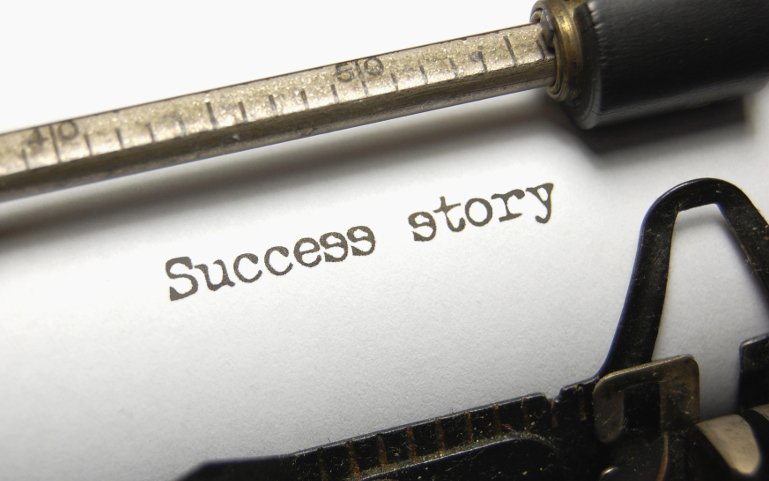 In 2017, we've added quite a lot of case studies, that we didn't want you to miss. Open-E's partners Rausch Netzwerktechnik, Boston, Equus and Entry present how they implemented the ZFS-based Open-E JovianDSS Data Storage Software to achieve the storage goals of their customers. Read on – the documents are available in various languages!
Successful installations with Open-E JovianDSS and Rausch Netzwerktechnik
Open-E's  Platinum Partner Rausch Netzwerktechnik from Germany frequently uses  our software to help customers in implementing reliable and high-performing software defined storage solutions. Only in 2017 we received four satisfaction testimonials from Rausch Netzwerktechnik and their customers highlighting the significant role our ZFS-based software in solving a range of different storage environment problems. Thanks to our cooperation the following Case Studies:
Video Surveillance Solution with flexibility and vast growth
For the Texas Police Departments time and storage demands are crucial regarding their surveillance security camera data. They needed high quality and flexibility to fulfill the growing needs for security on various levels and types of video equipment with over a half PB (and later more than 1PB without delay or interruptions to grow). The solution proposed by Equus, Open-E and WatchGuard leverages the security, growth, virtualization and cost benefits. With this hardware combined with a professional storage software operating system, they could create a professional storage solution at a reasonable price. Handling the extensive data produced by all video surveillance devices is now taken care of with an Open-E JovianDSS Software Defined Storage solution that economically stores footage on the servers. Plus, storage space can be managed flexibly, adjusting to growing needs.
Download: English | German | Spanish
Aviation Accounting Center improves the processing and storage of geospatial data with Open-E JovianDSS
The data collected by Aviation Accounting Center (AAC), as well as the results of their processing, are unique and valuable.  In their case, servers and data storage systems that guarantee flexibility, great performance and scalability by volume play an important role in the IT system of the company. Their actual great numbers of terabytes of geospatial data will soon be turned into even bigger amounts of data in a few years time. Because of that Entry, a Ukrainian manufacturer of servers and storage systems, suggested a software-defined solution (SDS) in a High Availability Load-balanced Storage Cluster setup with Open-E JovianDSS. Physically, it is a cluster built of two servers and a JBOD with a shared direct access.
Download: English | German | Spanish
Test equipment specialist integrates Software Defined Storage solution with
Open-E
COMPRION has already been using a Software Defined Storage solution in their environment. Their solution was built of approx. 100 virtual machines based on three pools, but such a setup with  the currently installed Storage Management Software caused massive downtimes as the combination of hardware and software turned out to be not compatible. COMPRION started to look for a new solution and approached Open-E Partner Boston Server & Storage Solutions from Germany, who recommended Open-E JovianDSS. With the new storage solution, the company was able to gain more capacity, improve performance and reduce the latency. Additionally, capacity was saved due to a new setup with two pools instead of the previous three, plus the protocol was switched from NFS to iSCSI which also increased the performance of the system.
In this article we presented only some of our numerous success stories. If you want to read more customer testimonials, not only regaring our flagship product Open-E JovianDSS, but also the proven Open-E DSS V7, go to the Case Studies section in the Library on our website.
Also, if you're a partner and you have a successful project with Open-E JovianDSS, don't hestitate to send us your project description.
Leave a Reply