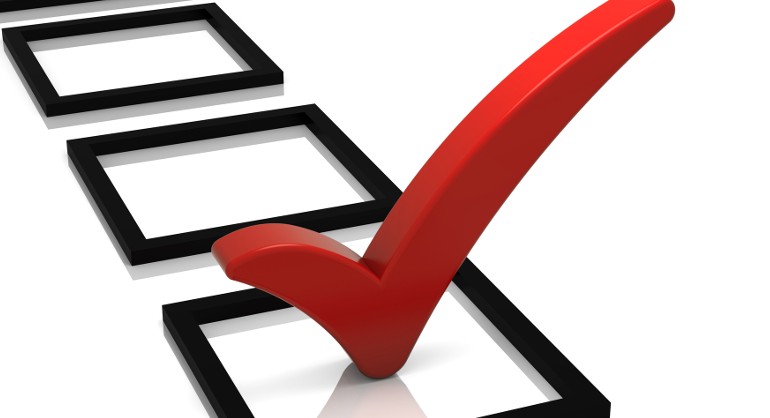 In Open-E we have always been paying special attention to customer satisfaction. As your feedback is very important to us we now kindly encourage you to participate in our latest project.  Right now we are looking for volunteers to research studies prepared by Open-E's user experience team, concerning our products.
What is it all about?
We are looking for candidates that are willing to participate in Open-E research studies about Open-E products. The goal of our research is to get to know your opinion on Open-E's products:
and on products that are being developed. This way, we will be able to make our products even more reliable, functional and suited exactly to your needs.
How can I get involved?
You can take part in our research study by means of remote sessions, online surveys, simple phone conversations and other forms of communication, so that your participation in this study proceeds conveniently and effectively.
How long will it take?
If you decide to take part in aresearch project, we will ask you to complete a short questionnaire, which of course doesn't force you to participate in the whole study.
You time commitment will vary between 10 and 60 minutes, depending on the type of research, and you will be informed how time-demanding  the study is before you decide to participate. You will  always be asked if you are willing to participate in a particular research project.
I don't use Open-E software. Can I still participate?
Of course you can! You don't have to be an Open-E product user to participate in this study, as it is completely voluntary. Opinions of people who are not familiar with Open-E are as valuable for us as our regular users' view. Your participation will be a valuable addition to our research You need to remember though, that there is no compensation for participating in this study. You may withdraw from the list of volunteers at any time. Plus, the information you provide will be kept confidential.
I volunteer! Where can I start?
Click the button below.
If you have any further questions about the research, please feel free to contact us via email at lukasz.blonski@open-e.com
Leave a Reply