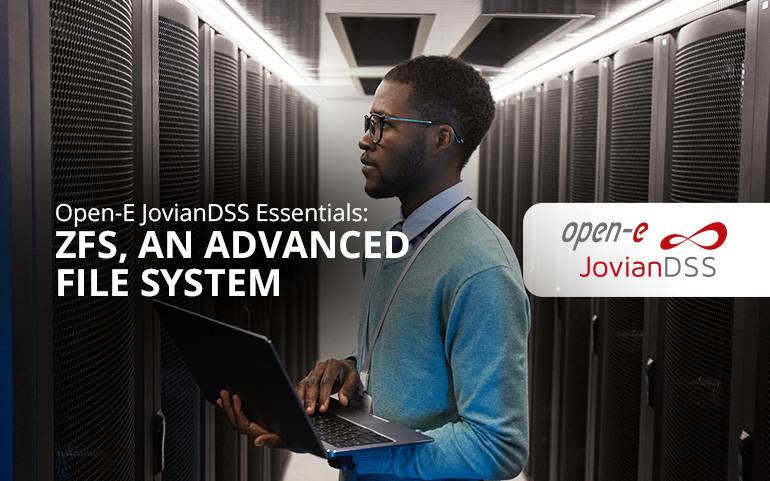 This article series is a perfect guide for learning the basics of ZFS – Zettabyte File System, a fast, stable, secure, and future-proof 128-bit file system that can handle up to 256 quadrillions ZB of data. 1ZB = billion TB. This makes an impression, doesn't it?
Below you can find all four articles related to the topic of ZFS. Each article describes a separate set of interrelated functionalities of the ZFS system.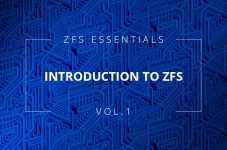 In the Introduction to ZFS you'll find the basics like details about pooled storage, copy-on-write, snapshots, data integrity, and RAID-Z.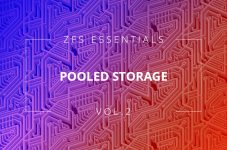 In the Pooled Storage article, we included detailed info about ZFS pools (Zpools), their types, error management, zpool migration, and migration.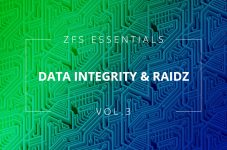 Read the Data Integrity & RAIDZ article to learn how to maintain data integrity and RAID types.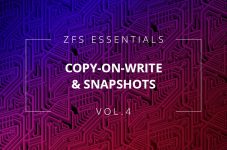 The last article, Copy-on-Write & Snapshots, presents concepts that stand behind the copy-on-write mechanism as well as snapshots and clones used in the ZFS system
Creators of the ZFS were led by the saying "Created to ensure data integrity". Taking into consideration all the elements described in the articles above, we do really agree that ZFS' creators have achieved the goal and that ZFS is the most reliable file system on the market.
Leave a Reply