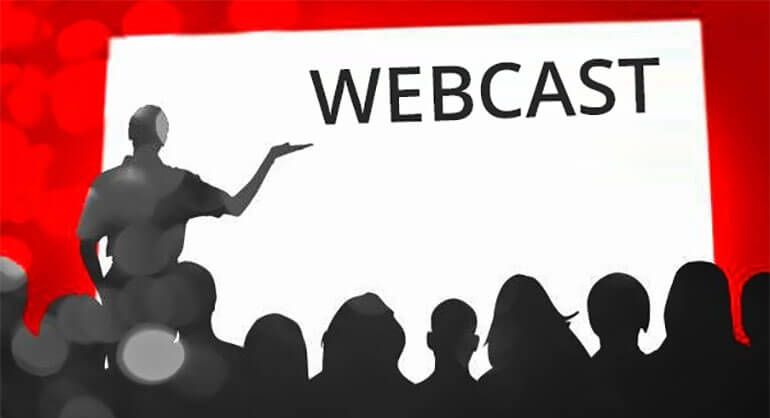 During the past few years more and more businesses of all shapes and sizes started taking advantage of server virtualization. After all, thanks to this technology organizations are able to cut costs while improving scalability, flexibility, and robustness of their IT systems.
In the latest webcast our Director of Technical Sales, Todd Maxwell, hosted a very special guest – Sam Giray – the solutions architect for Cloudgent. Together, they discussed hypervisor-based server virtualization, Hyper-V setup and tuning options with Open-E DSS V7.
Cloudgent is a hosting provider located in San Francisco. With the help of our data storage software and the iSCSI (SAN) Active-Active Failover solution, the company was able to create a highly available environment. One of the biggest benefits for Cloudgent is the ability to keep data in two separate places and having the option of open hardware, so they can easily swap parts for newer technologies.
Find all this and many more in our newest webinar:
Overview of Open-E DSS V7 and Hyper-V
Accessing the targets
Hyper-V MPIO
Disk Manager
Hyper-V Cluster and setup
Virtual machine creation
Test performance
Click on the button below to watch the webcast:
Leave a Reply