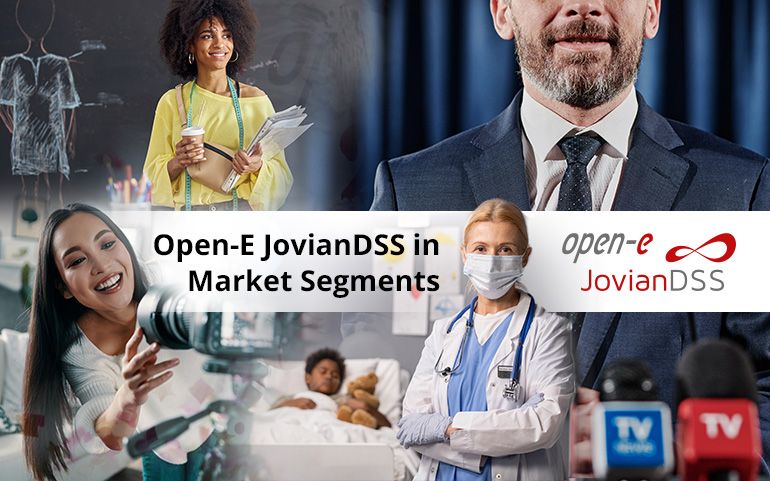 The world of technology develops so fast these days that it can become challenging to keep up with the updates. In multiple spheres surrounding us, there are various data storage requirements appear. 
By claiming Open-E JovianDSS to be beneficial from any angle of the data storage market, including each market segment possible, we mean the real examples and the real cases of implementations. With more than 20 years of experience and over 38,000 implementations all over the world, we can easily highlight the main requirements for data storage solutions in businesses in different branches. 
Our Open-E Team has already described the specific needs for data storage solutions in the primary market segments, such as Government and Public, Hospitals and Healthcare, Education, Media and Entertainment, and, a more general one, Data Centers. To learn more details regarding each segment, choose an article from the ones listed below: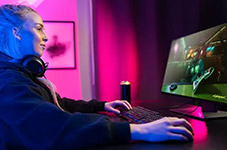 Media and Entertainment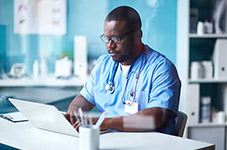 Hospitals & Healthcare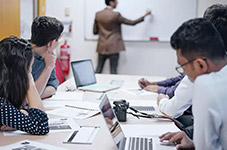 Education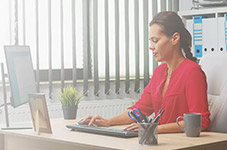 Government & Public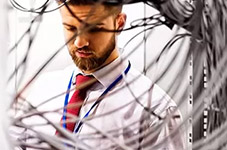 Data Centers
Check out the Open-E JovianDSS Storage and RAID Calculator to see the best configuration for you and download your free trial today!
Leave a Reply