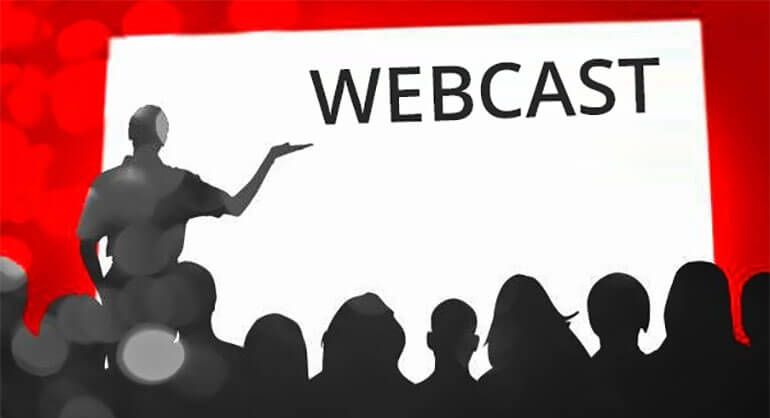 Moving from Active-Passive to Active-Active failover mode may seem a complicated task. In a new 20-minute webcast our moderator will prove how easy it is with Open-E DSS V7.
As usual you will also get a bunch of tips for managing your Open-E software.
Here are some of the topics which were discussed this time:
How to verify if the existing volume replication is consistent and why is it important?
Activating Active-Active iSCSI Failover Feature Pack license key for two nodes
Stopping failover and switching over to Active-Active set up
What are the Ping Nodes and what role do they play in a failover setup?
Managing volume replication tasks and Virtual IPs
Preparing load balancing
Click on the button below to watch the webcast:

If you haven't tried our software yet, you can download a free 60 day trial from our website now!
Leave a Reply