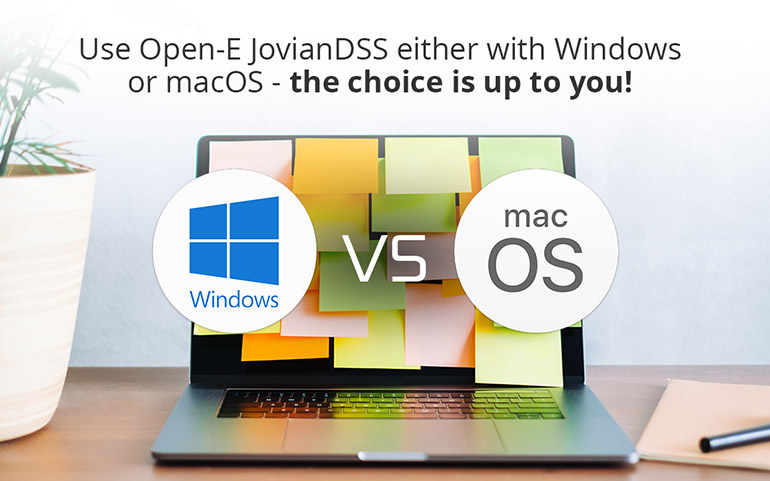 Daily data storage maintenance may be challenging at times due to all the strict compatibility requirements. It's not only about the hardware but also about the compatibility of operating systems of computers exploiting the data from the storage system.
Whether your business is based on Windows or macOS, it is essential to bring out the best of your data storage and create a beneficial environment for all the users. In order to do so, finding data storage software that may easily utilize both operating systems is a MUST.
Luckily, Open-E JovianDSS goes well with both Windows and macOS, so you're free to choose.
 It is a hardware-agnostic software solution that ensures the outstanding performance of the system with any kind of operating system. No matter if it is a SAN or a NAS structure of the system, it can bring out the best of both. How? Check this out in the articles below: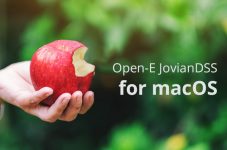 Read about Open-E JovianDSS for macOS >>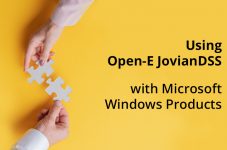 Read about Open-E JovianDSS with Microsoft Windows Products >>
There are a lot of different options out there when it comes to choosing a setup, each with its own ups and downs. So what do you think about Open-E JovianDSS being used with Windows Server? Maybe you think macOS and Open-EJovianDSS make a better pairing? Let us know your opinion in the comments!
Leave a Reply