At Open-E, we believe in partnering with our system integrators and resellers.
Read the Partner Program brochure to get an overview of the Open-E offer and benefits, for instance:

Opportunity to use the best-in-class, award-winning data storage products.
Advantage of generous margins.
Educational opportunities for your teams.
Marketing tips and resources.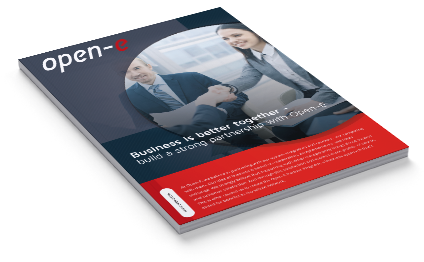 And many more! We've cooperated with a great number of leading storage solution providers since the very beginning of our existence on the market and managed to form a broad network of the greatest specialists in their fields. Our main goal is to treat each of them as unique individuals and provide them with a solution that works for their specific needs.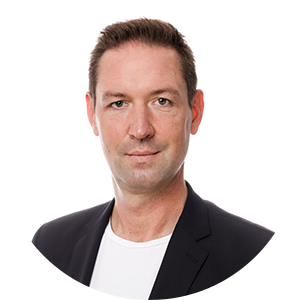 "Our partnership helps KIOXIA to understand the requirements of Open-E customers to make sure that our products interoperate seamlessly. Latest KIOXIA developments are being tested by Open-E for best product selection in targeted deployments and highest customer satisfaction."
Frederik Haak, Senior Marketing Manager Solid State Drives EMEA at KIOXIA Europe GmbH
"A business partnership is not only a legal agreement between two companies but above all - a relationship. This very specific kind of relationship, just like all relationships, it requires transparency, trust, patience, and a lot of hard work. What makes it special is that it also demands deep respect for, and understanding of each of our partner's business profiles which then allows us to set up a business path that suits each side, in order to guarantee profits, peace of mind, and self-development." - says Krzysztof Franek, CEO at Open-E.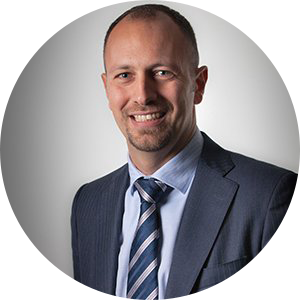 "We've learned a lot from our collaboration with Open-E and our development teams continue to optimize current and future products to meet or exceed customer requirements."
Davide Villa, Director of Business Development EMEAI at Western Digital